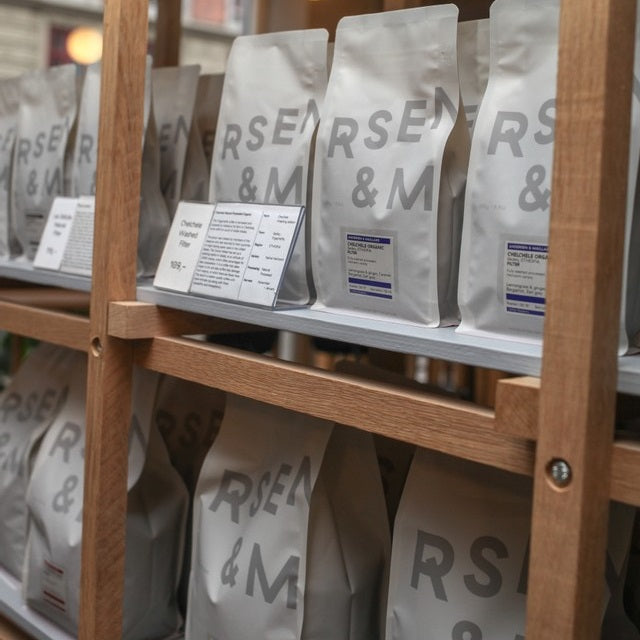 Place your order and let us do the rest!
Have the Andersen & Maillard Experience delivered directly to your door. Carefully selected and freshly roasted beans can be on their way to you soon.
ORDER COFFEE ONLINE >
Experience our specialty coffee at home!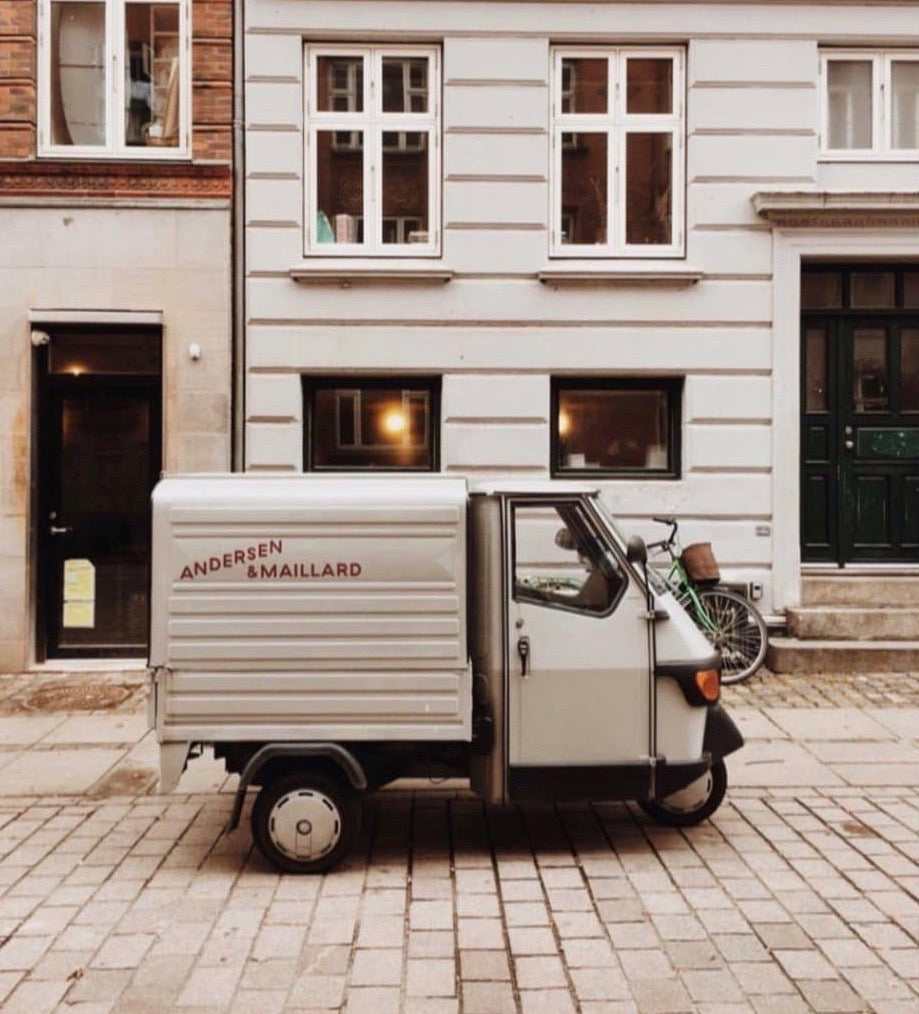 Create your wholesale account today.
Whether it's daily deliveries or bulk orders, you can now serve our coffee, bread, and pastries wherever you may be!
wholesale >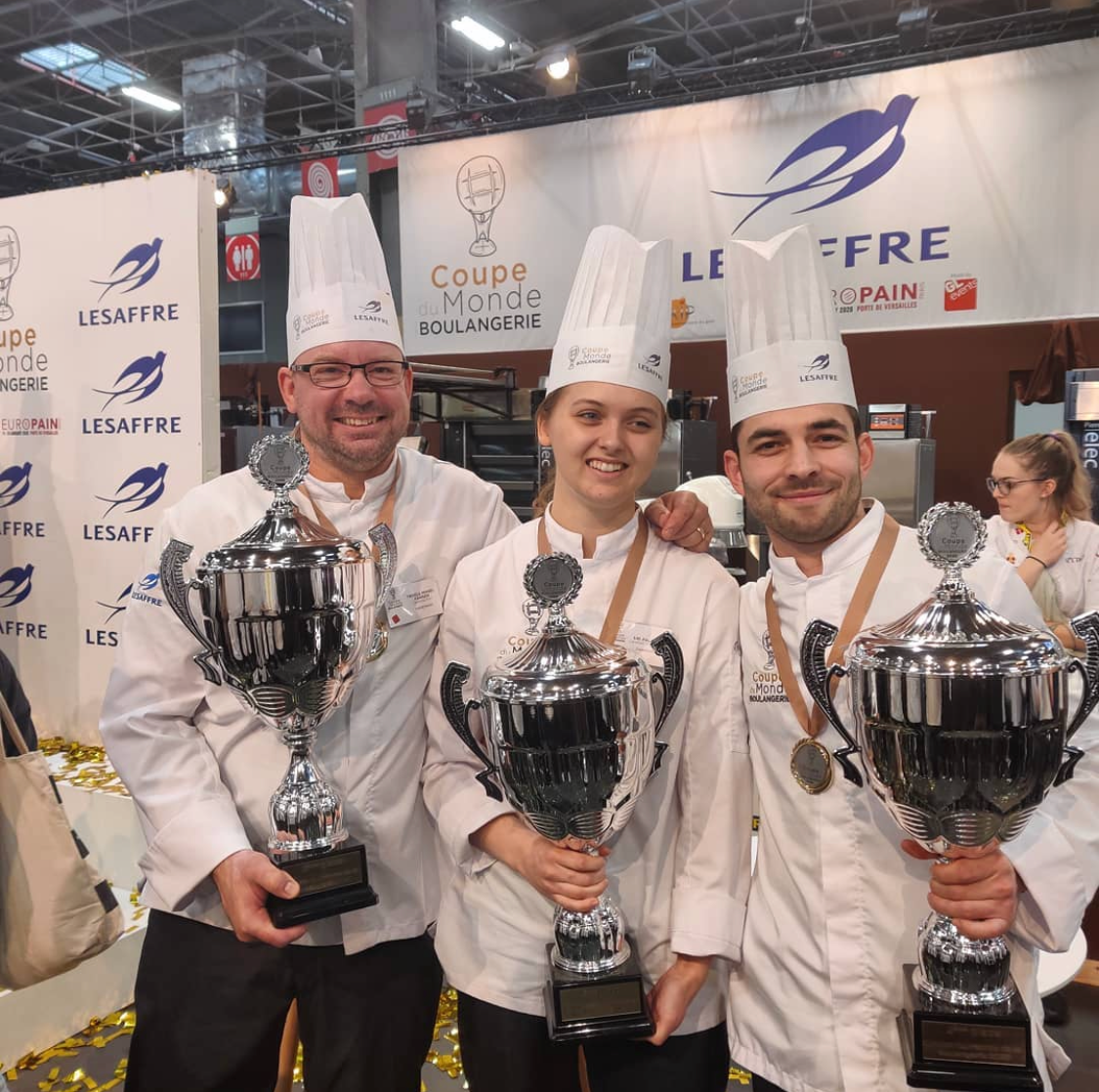 Our Award-Winning Team are ready to serve you!
Andersen & Maillard is made up of exceptional coffee connoisseurs, baking enthusiasts, and highly-skilled customer service professionals.
Head Baker, Asger Hansen - part of Denmark's national baking team that won bronze in the 2019 La Coupe du Monde de la Boulangerie - creates modern interpretations of classic Danish pastries.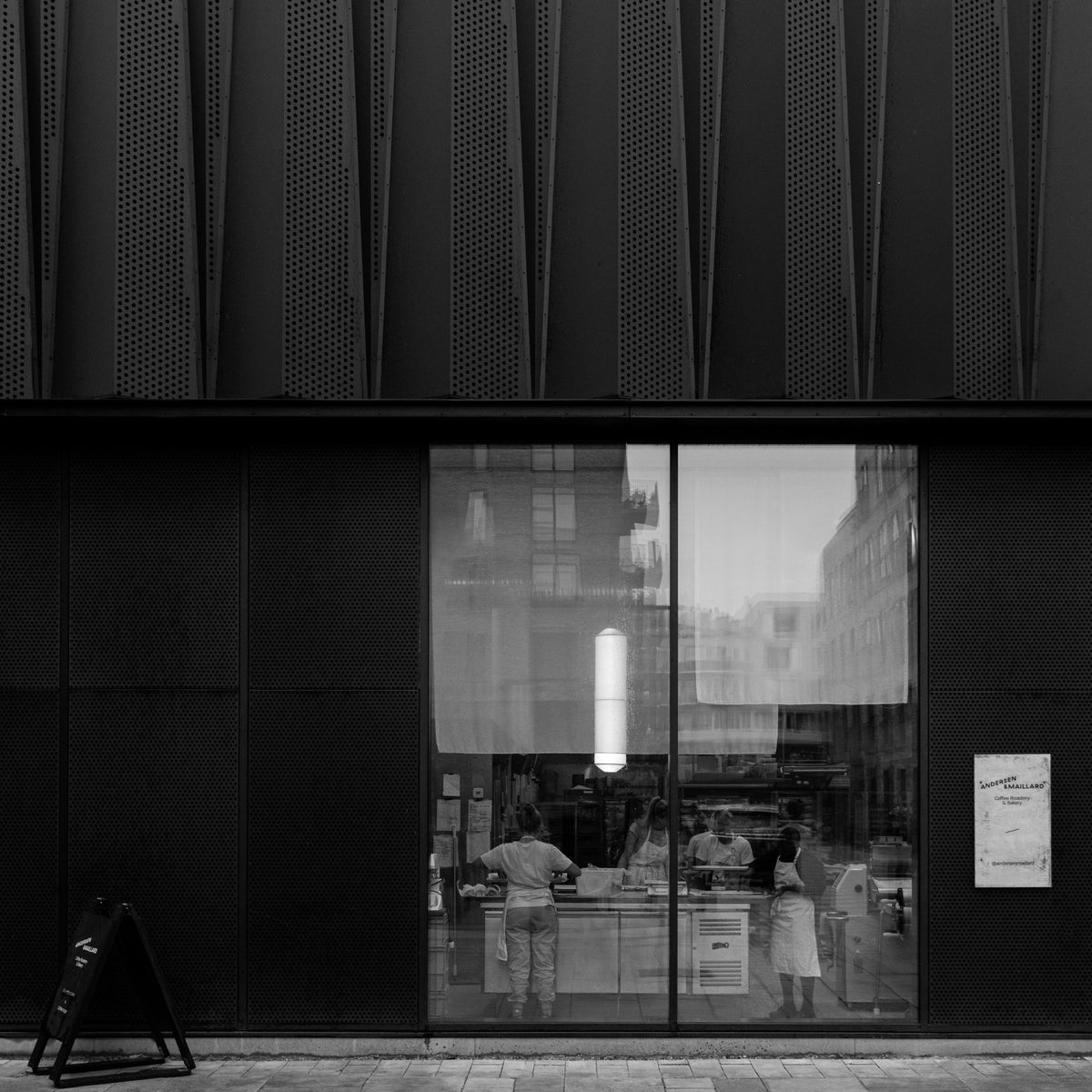 "We start our day at 3am to make sure yours begins the way it should - with the perfect coffee and croissant"